A 360° view of your business
Here at Circyl, building business focused applications is part of our DNA and something our team has done across a range of industries for many years.
Ensuring these solutions are intuitive, adopted and align to your business processes is key to the success of any project we deliver. We are experts in Microsoft Business Productivity, focussed on delivering successful outcomes, while increasing the value of your business.
Some of the products we use such as SharePoint, Teams and PowerApps may already be part of your Microsoft Office365 subscription and if they're not, we'll show you more reasons to get on board.
Other scalable platforms such as Azure, Dynamics 365 and Power BI allow seamless integration to Office 365 and what is available today will be better tomorrow as Microsoft moves the platform forward.
We will enable you to find, manipulate, move, analyse and share the valuable information from across your organisation, to deliver a real-time view of performance and productivity, whilst helping identify the pinch points that cause pain, take action and drive better outcomes.
Integrated Information Management
Find out how our new solution based on Microsoft Dynamics CRM and the Power Platform helped ABC IT Consultancy manage their sales process and watch the short animation to see how it works.
Power BI has recently been labelled as a 'leader' within Gartner's Magic Quadrant report for Analytics and Business Intelligence platforms. Read our latest blog for more info: https://t.co/retJRAprcX https://t.co/ty1GzfJWS6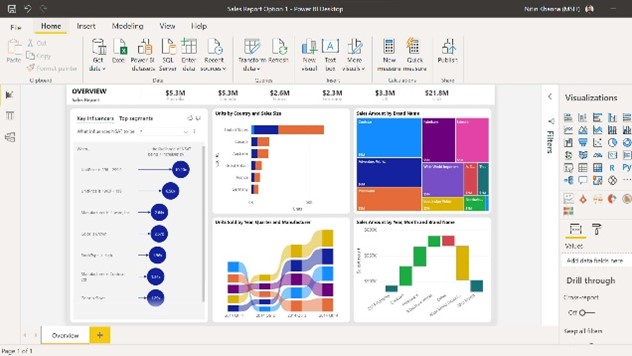 Be confident that Circyl is a trusted Microsoft Certified Partner…
and works with the best of breed business productivity solutions.